Overview of Choice Modeling
The following paper appeared in the January 2008 issue of Product Management Today and presents an easy-to understand overview of choice methods in pharmaceutical product development.
Modeling Multiple Market Events
The following paper appeared in the August 2008 issue of Topline e-newsletter published by GfK Health. It presents a framework for estimating new product potential in dynamic markets characterized by multiple new entrants. Complexity is handled by analytically linking a partial-profile design with an allocation-based choice exercise over a limited number of scenarios . The advantage of the approach is its ability to accommodate very complex research objectives while being respondent-friendly and sample efficient.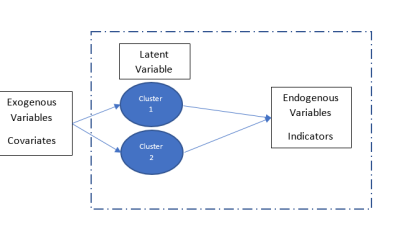 Over the last twenty years or so, latent class modeling has replaced hierarchical cluster modeling as the go-to methodology for market segmentation studies. The reasons for this are many: the ability to include variables of differing scales, the availability of clear...